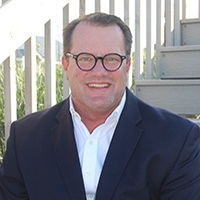 Dick Campbell



Wealth Advisor
(252) 216-2009
dcampbell@stratoswa.com
Dick Campbell has been a business owner and entrepreneur for over 25 years. He joined Stratos Wealth Advisors in 2016, and runs an office on the Outer Banks of North Carolina where he has established his independent wealth management business since 2009. Dick's experience in coordinating a team of investment professionals serves both his private wealth management clients as well as his corporate 401(k) and pension plans for small to large businesses.
He earned his Bachelor of Arts in Economics from Randolph Macon College.  He remains active in Billfish tournaments around the globe.
Dick is an active member of St. Andrews Episcopal Church, the North Banks Rotary, the Outer Banks Chamber of Commerce, the Outer Bank Babe Ruth Board of Directors and perennially coaches baseball.  He and his wife, Tracey stay busy with their triplet sons, Joe, John and Chance.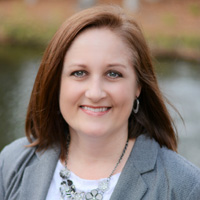 Erin Connor



Operations Manager
(919) 249-6736
econnor@stratoswa.com
Erin Connor has been helping clients for over 20 years. She began working at Stratos in 2016, and has worked with Dick Campbell since 2014. As the Operations Manager, her specific focus is on client relations and investment account maintenance.
Her expertise in client relations began after getting her Associates Degree in Business Management from BYU-Idaho, when she provided daycare services for families for over 10 years and has helped manage several family businesses. She is also very involved in community service with the LDS church. She has been chosen multiple times to lead and organize large-scale food and clothing drives for shelters across NC.
Erin and her husband of 24 years, Brad, are raising three sons and stay busy enjoying their family. She finds the most joy when spending time with her family, but also likes to run, bake, teach, volunteer in the community and read.
Jeffrey Concepcion



Founder & CEO
Jeffrey Concepcion is the Founder and CEO of Stratos Wealth Partners, a firm which he launched in October of 2008.His intention in creating an organization to fulfill a need for sophisticated advisors and their clients…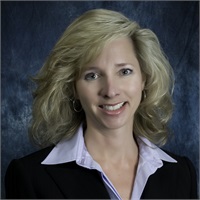 Nancy Andrefsky



Chief Financial Officer
Nancy Andrefsky is the Chief Financial Officer of Stratos Wealth Partners, Ltd. and has been with the firm since its inception. She is responsible for the finance and commissions departments. Nancy focuses on financial….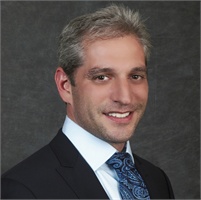 Dan Jacoby



Chief Investment Office & Founding Partner
Daniel Jacoby is the Chief Investment Officer, and a Founding Partner of Stratos Wealth Partners, an Advisor run organization that specializes in the practice and execution of financial planning and implementation services…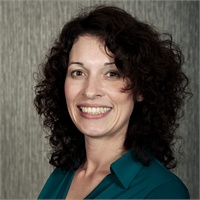 Rachelle Kovacs



Director of Financial Planning
Rachelle Kovacs has been with Stratos since its inception and as Director of Financial Planning she is responsible for the management of the financial planning programs offered through SWP and the development…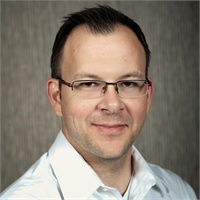 Matt Dunn

Director of Advisory Compliance
Matt started in compliance in 2005, and has been employed in operations, internal audit, risk, and as a cycle examiner at FINRA. Matt has also served as a CCO for RIA/BD and FinOP prior to joining Stratos… Office: 252-216-2009
Fax: 919-461-8080
2522 S Croatan Hwy, Suite 2E, Nags Head, NC 27959
Email: dcampbell@stratoswa.com
Investment advice offered through Stratos Wealth Partners, Ltd., a SEC registered investment advisor.